VIBE
Where east coast soul meets west coast chill, we drift in the moment—our hearts on our sleeves.
Drift is a boutique in Neptune Beach, Florida, that creatively curates the perfect outfit for the adventure of life. We're inspired by nature's colors and textures and are constantly bringing in new and unique pieces and designers. Our west coast vibe sets us apart and makes the experience in our store a bit of a party every time you stop by. Come have a toddy and shop with us, and you'll surely become part of the Drift Tribe.

Our tribe are the girls with salt in our hair and dust in our boots. We're a tribe of muses, mothers, friends and lovers. We live to love hard and play hard, but we dress to take it easy. We're dressed for right now by desert or sea. We're on the road again (and again). Inspired by music, love and all that life can be.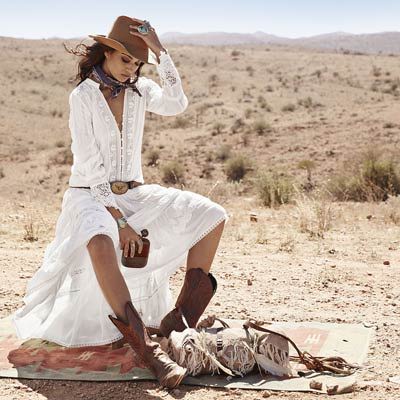 Spell & The Gypsy Collective
A modern-bohemian fashion brand started by two sisters in Byron Bay, Australia. S pell's flowing, feminine dresses, love of turquoise, florals and age-old-lace, whisper to the sisters' own childhood. Spell taps into that sense of nostalgia, beauty and freedom that so compliments the female spirit.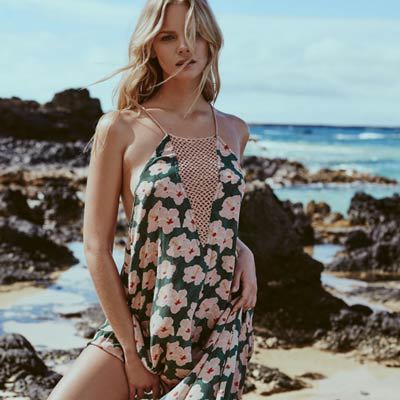 A collection of swim and ready to wear founded and designed by Naomi Acacia Newirth. Inspired by her love of travel and the beaches she grew up on. Known for its intricately detailed designs, custom prints, buttery fabric, and seamless comfort, Acacia mixes effortless femininity with sophistication.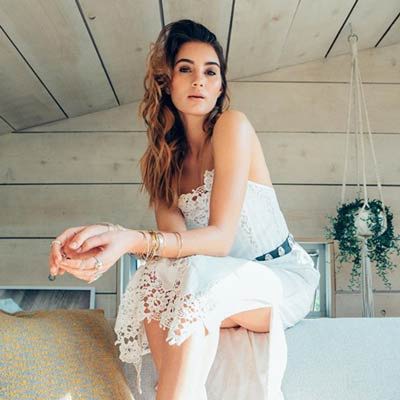 Based in Los Angeles, California, Stillwater offers a collection of closet staples built on a foundation of neutral basics and graphic tees. They employ mindful buisness practices such as sourcing recycled materials and using fare-wage domestic production.
_________________________________________________________________________________
Mate the Label・Spell & The Gypsy Collective・Acacia Swimwear・Beek ・Faithfull the Brand・Madeworn ・Tiare Hawaii・Novella Royale・Stillwater LA・Jen's Pirate Booty・Flynn Skye
Valley・AMO ・Boys + Arrows・For Love & Lemons・Levi's・Celobella
Turquoise & Tobacco・East & West Label・Tori Praver Swimwear・Auguste the Label・Aviator Nation・Mara Hoffman・Free People・The Great・Fiber & Threads
Lack of Color・Dolce Vita・Lacausa Clothing
_________________________________________________________________________________